Our day-to-day maintenance and restoration is funded by income from the trains we run throughout the year. But we regularly need to undertake restoration projects of major historical significance. And this is where you can help.
Have a look at the projects here and, if you can, please consider helping us to fund them.
Alternatively, if you would like to make a donation to the Society's general fundraising, or to help us through this difficult Corona Virus period, then please click here.
For Sterling donations:
UK Taxpayer? Why not Gift Aid?
(Or email us if you already have Gift Aid in place)
For Euro donations:
171 Back On The Main Line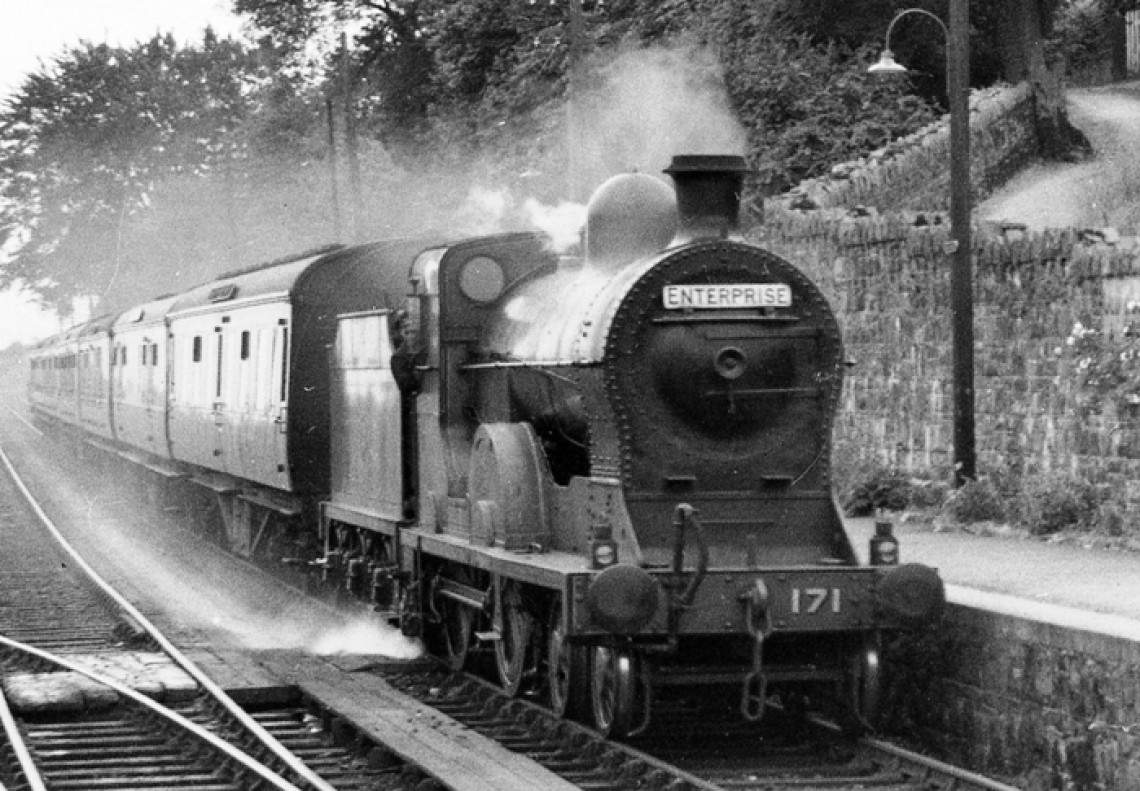 We thank everybody who donated to the Buy a Tube subsection of the 171 Appeal: thanks to your generosity, the tubes have now been purchased and have arrived at Whitehead. This is a big step towards getting the locomotive back in steam, something which is only becoming more urgent as the clock continues to tick down the boiler life of No.85 (even though she is prevented from turning a wheel due to the pandemic). The pandemic itself constrains the time and finances available to work on No.171.
There is always the next thing requiring purchasing in an overhaul and further donations now will help ensure necessary items are readily to hand when the pandemic lifts enough to allow work to resume.
171 Spring Appeal
Thanks to everyone who donated to this appeal. We had 66 donations and every single one counts and will make a difference - we are very grateful. The Loco Department is working with the spring manufacturer to sort out the details and delivery.
We are still taking donations as there is still a lot to do to get No.171 back in traffic. You can use the Donate buttons above (put "171 Appeal" in the 'Add A Note' box) ,or download and return the Appeal form.