The RPSI is a limited liability company registered in Northern Ireland: NI010798.
The RPSI is a registered charity mainly run by volunteers - Charitable Status Nos: NIC102389 (NI) and CHY6141 (RoI).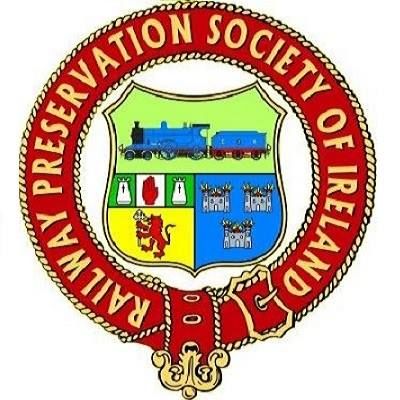 All funds from ticket sales, shop sales, membership fees or donations go directly to keeping Ireland's steam railway heritage operating for future generations.
The Society is empowered by its Articles and Memorandum of Association.
If you have a question you can get in touch or view our Frequently Asked Questions.