WHITEHEAD EXCURSION STATION BUILDING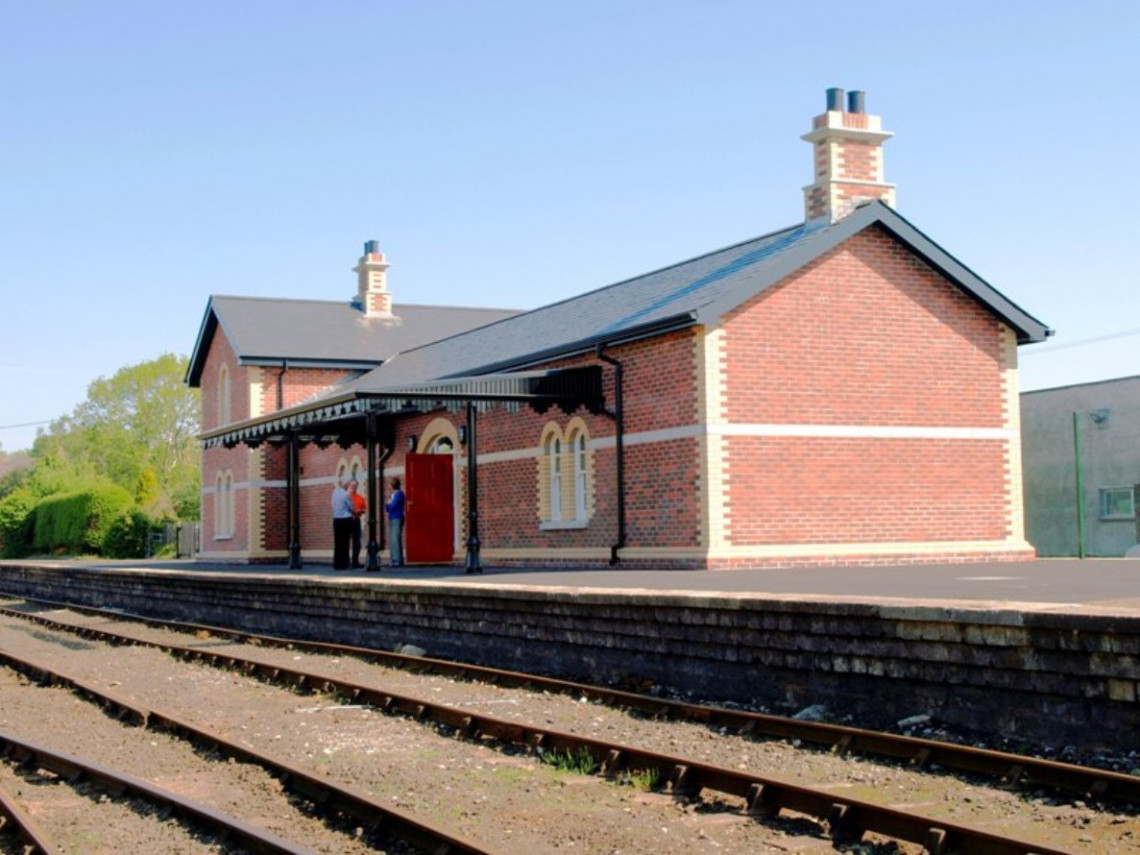 | | |
| --- | --- |
| Built | 2012-2013 |
| Company | RPSI |
Although completed in 2013 and opened in 2014, the exterior of the building is in a traditional Victorian style and is based on Whiteabbey station.
While the exterior follows Lanyon's design, the interior is purpose designed with modern facilities for the public - toilets, shop, Platform3 Café. However, there is some elements of period style to compliment the exterior. Reclaimed fixtures were acquired, the most significant of which was the counter and mirrored wall upstand which came from a hardware store and coal merchants in Cookstown dating from the 1890s.
The door from the platform into the café is in the position of the entrance to the general waiting room at Whiteabbey. The 2 storey part (our offices) was where the station master lived!
The architect was Society member Tony Dean.
---