Heritage Engineering Ireland has announced the appointment of a new manager at its workshops in Whitehead.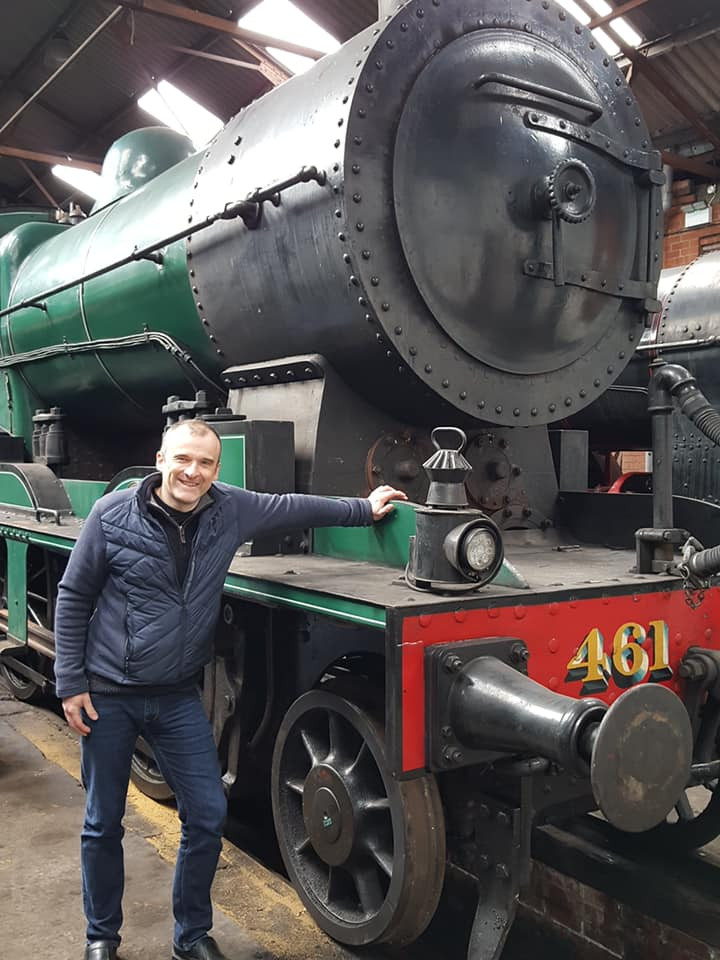 Darren Graham (50) from Islandmagee has a background in the heavy engineering and production sectors and was most recently a Group Operations Manager in an international aerospace supplier, having previously been involved in engineering/specialist construction and production management.
Mr Graham said: "I've been aware of the impressive record that HEI has achieved on the engineering front and I am very much looking forward to working with the team and building up the capacity, expertise and thereby transforming an already successful enterprise into a vibrant and profitable business".
HEI's workshops are enfolded by Whitehead Railway Museum, which means visitors can watch the restoration and maintenance work in progress on the RPSI's historic steam and diesel locomotives, as well as carriages.
If you have a project in mind and would like to contact HEI please do so via info@heritageengineeringireland.com or 028 9358 6215.