Christmas Dinner at the Edwardian Tea Room is open for bookings.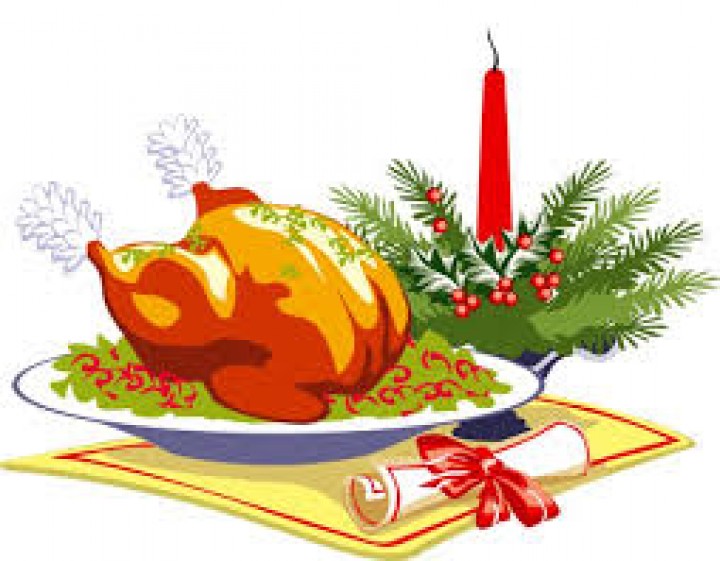 The Christmas dinner menu for the Edwardian Tea Room has been published.
The available dates are Saturday 15th & Friday 21st December.
Christmas lunch is also available Thursday to Saturday throughout December.
For menu and booking details - see here.