Whodunnit ?? Do you want to be part of solving the murder mystery on the Dublin Express? Become one of the passengers on board - Lord and Lady Cambridge, conductors, thieves, neighbours, newlyweds, ruthless business men, tenants and antique dealers - to name but a few!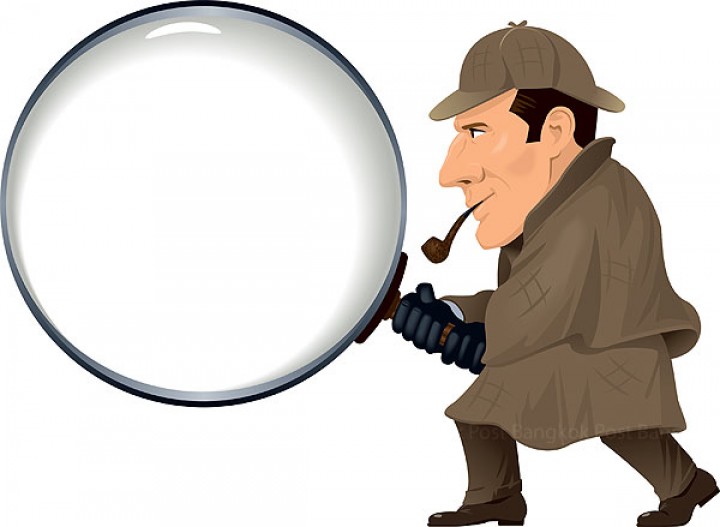 Bookings close 5pm Tuesday 13th November
The Railway Preservation Society of Ireland is delighted to announce that a Murder Mystery Night is to be held at Whitehead Railway Museum on the evening of Saturday 24th November. The event will include a buffet supper and will start at 7pm in the Edwardian Tea Room from where guests will proceed to two of the RPSI's carriages, which will be parked at the platform. If you wish, you may bring a bottle and glasses with you.
Professional company Murder Mystery NI will run the function and you will be advised a week in advance with details if you have been selected to be one of the characters. Don't worry, no previous acting experience required. If you wish, you can dress up accordingly!
This will be a fun evening and as it is a new venture for the RPSI and WRM we would invite you to give it your support. Seats will be limited so please book as soon as possible.
Download the booking form or email us.