Dry weather causes cancellation of steam trains.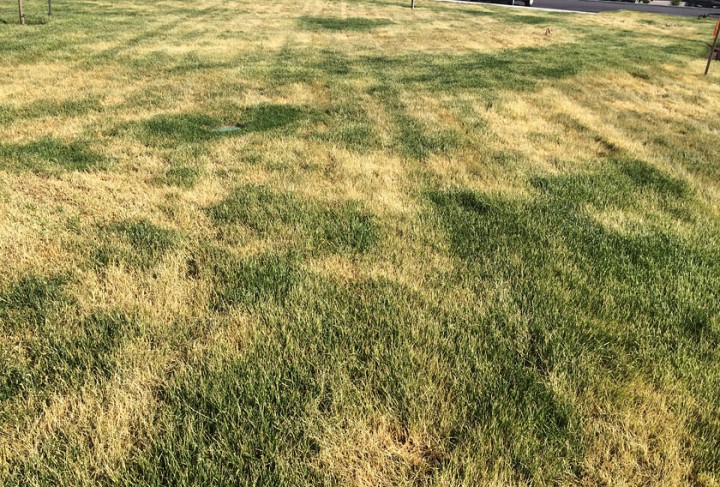 Beautiful weather lately? Definitely!
However, the downside for steam train enthusiasts is the possibility of lineside fires. With no rain in recent weeks the vegetation close to the tracks has dried out and is waiting for a stray spark to set it alight.
While there is a small risk, it would be irresponsible of us to take that chance. Across the UK the authorities have put a ban on the operation of steam locomotives, and while it hasn't happened in Ireland, the Society has decided it has no option but to cancel mainline steam locomotive operations until such times as there has been adequate rainfall.
Already affected are the Steam & Jazz (6th July) and Sea Breeze (8th July) trains, both of which are still running, but with hired in diesel locomotives - at extra cost. The Boyne trains on 22nd July will not be running.
Summer Steam train rides at Whitehead, commencing Saturday 7th July, will be operating. These are fully within our own premises and under our own direct control and there is little if any vegetation at risk.
Other planned steam trips are being kept under review before tickets can be released for sale.
We apologise if you have been affected by any of these alterations to trains.