The new calendar for 2022 is now available to purchase.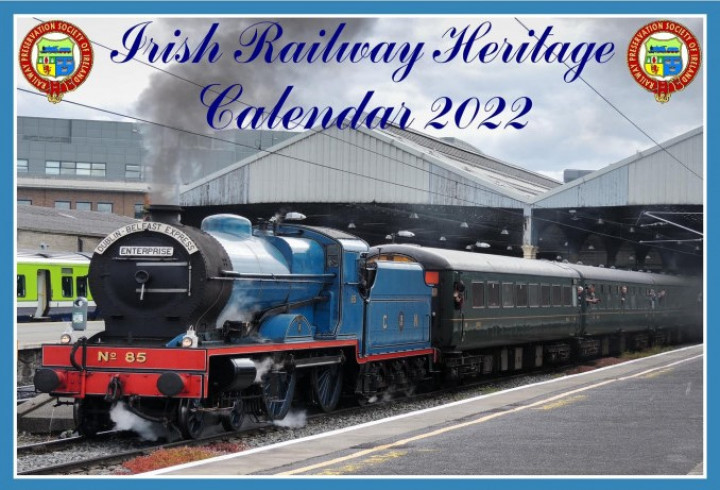 The calendar features 13 views of Railway Preservation Society of Ireland trains in action.
Parents and grandparents might also be interested in these books:
Henry And The Steam Train (Children's Irish-themed)
Donal to the Rescue (Children's Irish-themed)
Souvenir Guidebook (All about us and our museum)
Plenty of goodies for older folk too, including:
RPSI Christmas cards
Recently released Irish railway books
Full details may be viewed on our shop page.