Our award-winning tea room has been rebranded Platform 3 Café.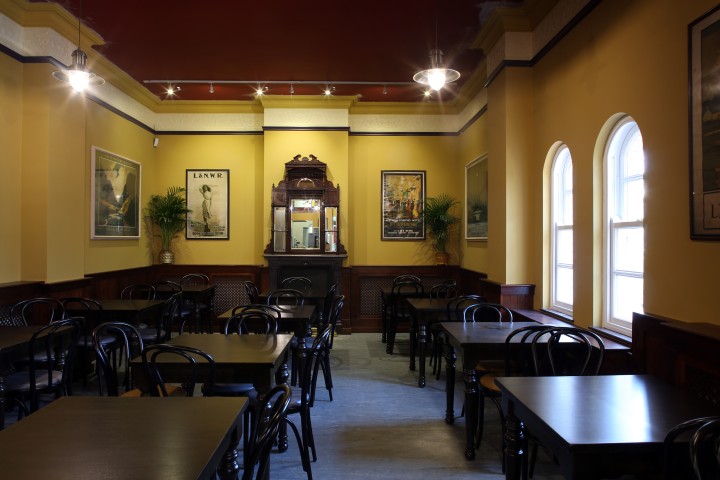 Although Whitehead Railway Museum is closed as a result of the new lockdown, our newly refurbished cafe, Platform 3, will remain open for business, albeit on a takeaway basis. Newly appointed chef Rob Davies will be opening the tea room from Thursday to Sunday. On Sunday 7th December he is planning a takeaway Sunday lunch, which promises to be something special.
Platform 3 will be open from 9am to 3.30pm. The menu starts with a tasty breakfast when Ulster fries, filled sodas and eggs or beans on toast are on offer, along with tea and coffee, etc. Then at lunchtime, from 12 midday onwards, the attractive menu includes soup, stew, a sandwich, panini, or beefburger. Something to suit all tastes.
The food is great - why not come and try it?