Our award-winning tea room (rebranded Platform 3 Café) is open for business.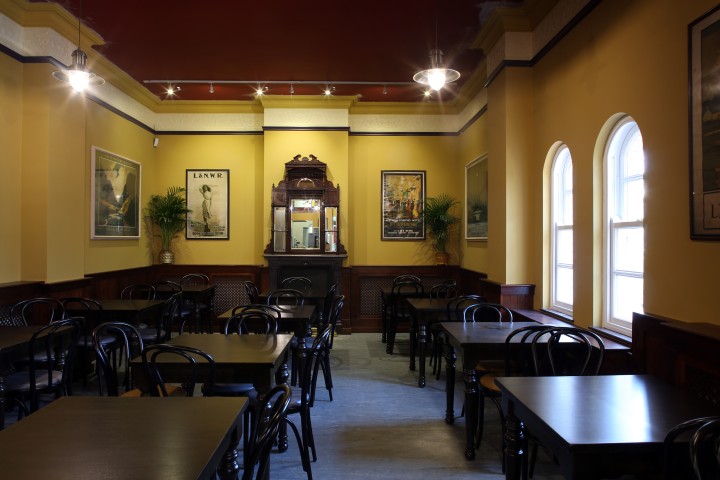 Platform 3 is open again - inside and out!
The menu starts with a tasty breakfast when Ulster fries, filled sodas and eggs or beans on toast are on offer, along with tea and coffee, etc. Then at lunchtime, from 12 midday onwards, the attractive menu includes soup, stew, a sandwich, panini, or beefburger. Something to suit all tastes.
The food is great - why not come and try it?
Full details on the café's Facebook page.