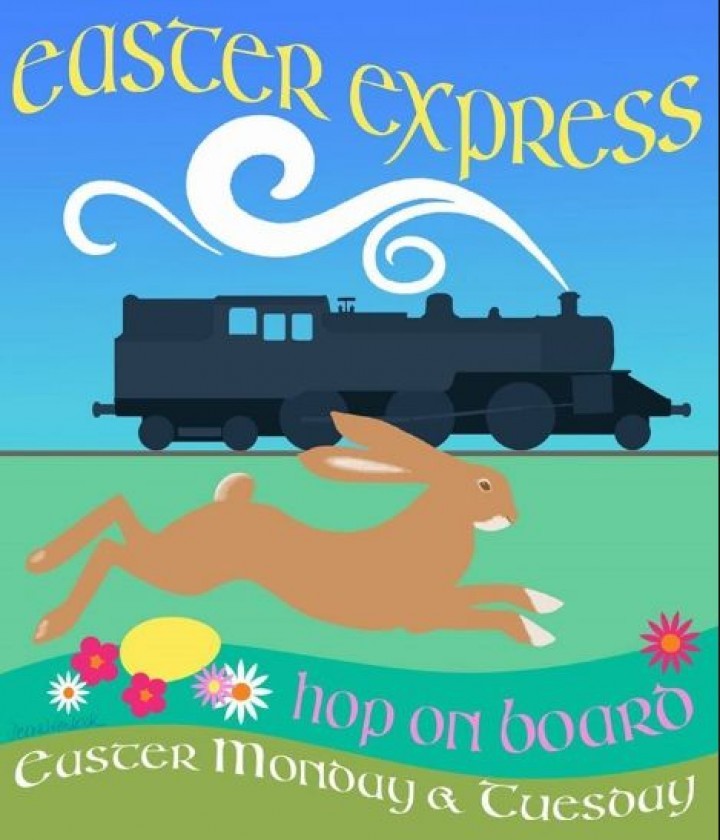 The Whitehead Railway Museum will be open tomorrow, Saturday 15th April for guided tours between 10am and 4pm (last admission 3pm).
The tea room will be open for tea, coffee and biscuits only.
The museum will reopen again next week for usual opening from Thursday-Saturday, 10am-4pm (last admission 3pm).
Our Easter Eggpress steam train events will run Monday and Tuesday. Due to train schedules/departures and limited time at Whitehead, tours of the museum are not available to customers during these trips.
3 of 4 trains are now SOLD OUT! The last few tickets for the 2:30pm train on Tuesday are available here
We are continuing to work hard behind the scenes to put the final touches to the museum and are delighted that this work is nearing completion. We will have some very exciting announcements regarding the full opening of the new Museum & Tea Room soon.