We are pleased to confirm that Whitehead Railway Museum will reopen on Thursday 13th August.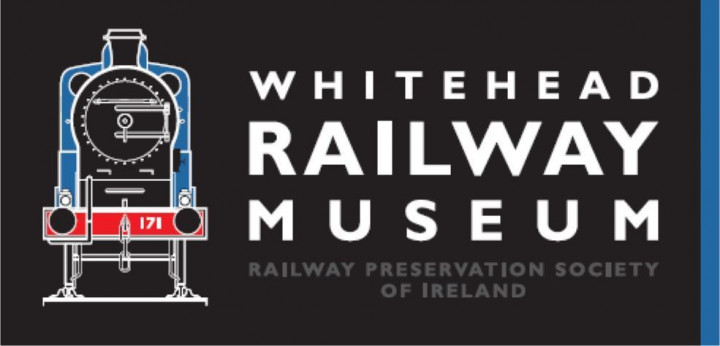 It has been a long time coming and there has been a great deal of preparatory work undertaken to ensure that both volunteers and visitors feel comfortable when they come to site. We have reconfigured our offering so that the public are able to book at 15 minute intervals - a link is available on the MUSEUM TICKETS page of our website. Alternatively, customers can call into or phone the Visit Belfast Welcome Centre.
Pre booking is our preferred method of coming to site but customers can come to the museum without pre booking and be admitted - if there is a slot. This may mean a small amount of queuing but we will have additional outdoor covered space to assist with this. This will be managed by volunteers on site. Tours will be self-guided but there will be volunteers and staff stationed throughout the site to greet and give verbal information out if required.
Our Tea Room will be open for refreshments and light snacks; we will have picnic tables on the platform for people to enjoy alfresco eating.
We are constantly checking government guidance and we will be gathering customer details for the purpose of Track and Trace. This will be done under data protection guidelines.
A video showing the safety measures that we have taken has being produced.
Museum webpage and booking link
Unfortunately, we do not yet have a date for return of our mainline steam trains.